Active Spine & Sports Care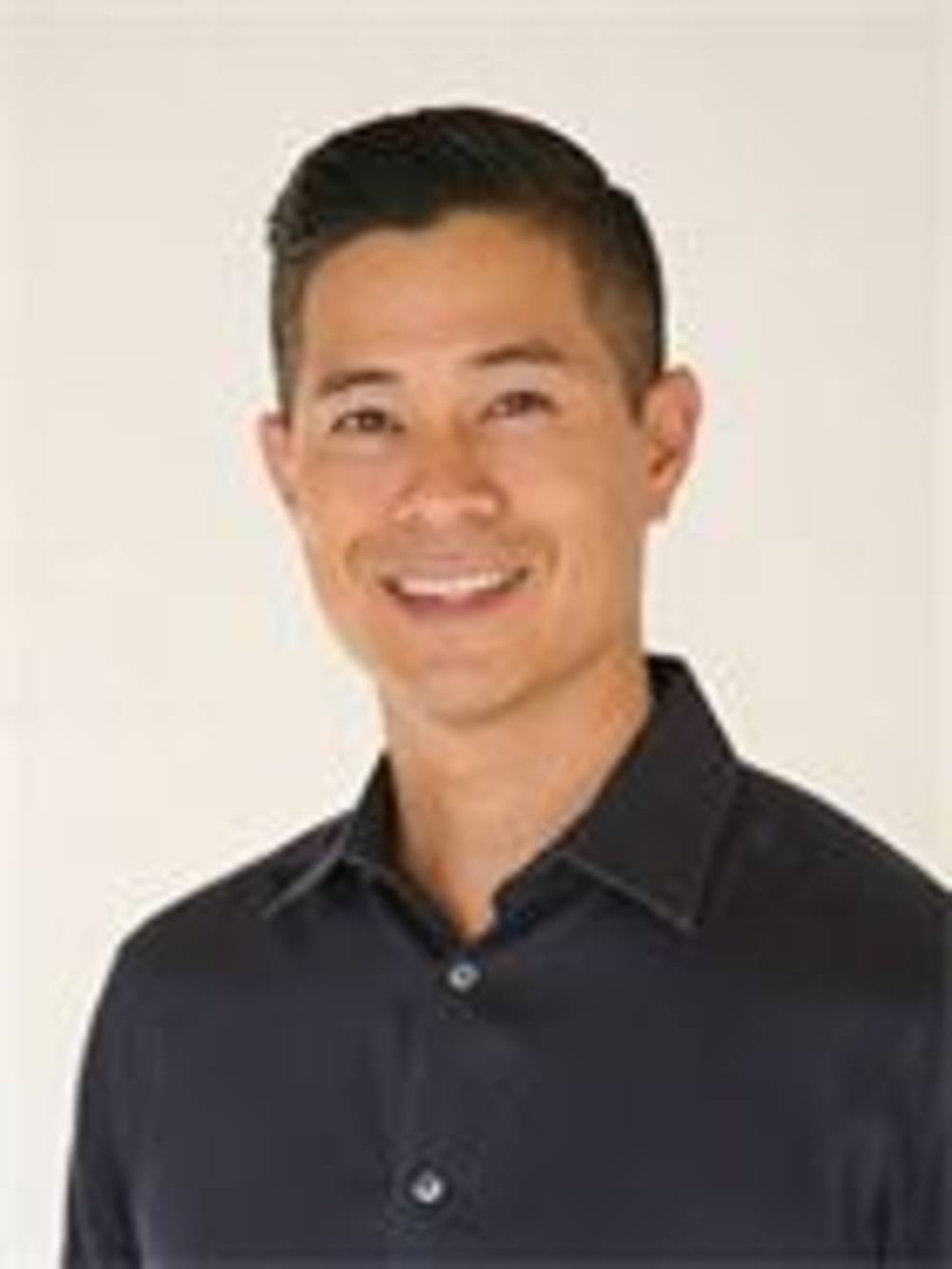 Dr. Romeo Dimaano, D.C., founder of Active Spine & Sports Care, was raised in Oxnard, Ventura County. After years of experiencing chronic low back pain and personally receiving chiropractic care with great benefit, natural health care became his long-time chosen career path.
Dr. Dimaano completed his undergraduate studies at California State University, Long Beach where he earned a bachelor's degree in Public Health – Health Science. Dr. Dimaano continued on to complete his Doctorate of Chiropractic at Palmer College of Chiropractic West in 2006. He has been treating patients from the Los Angeles, Ventura, and Santa Barbara Counties ever since.