My story.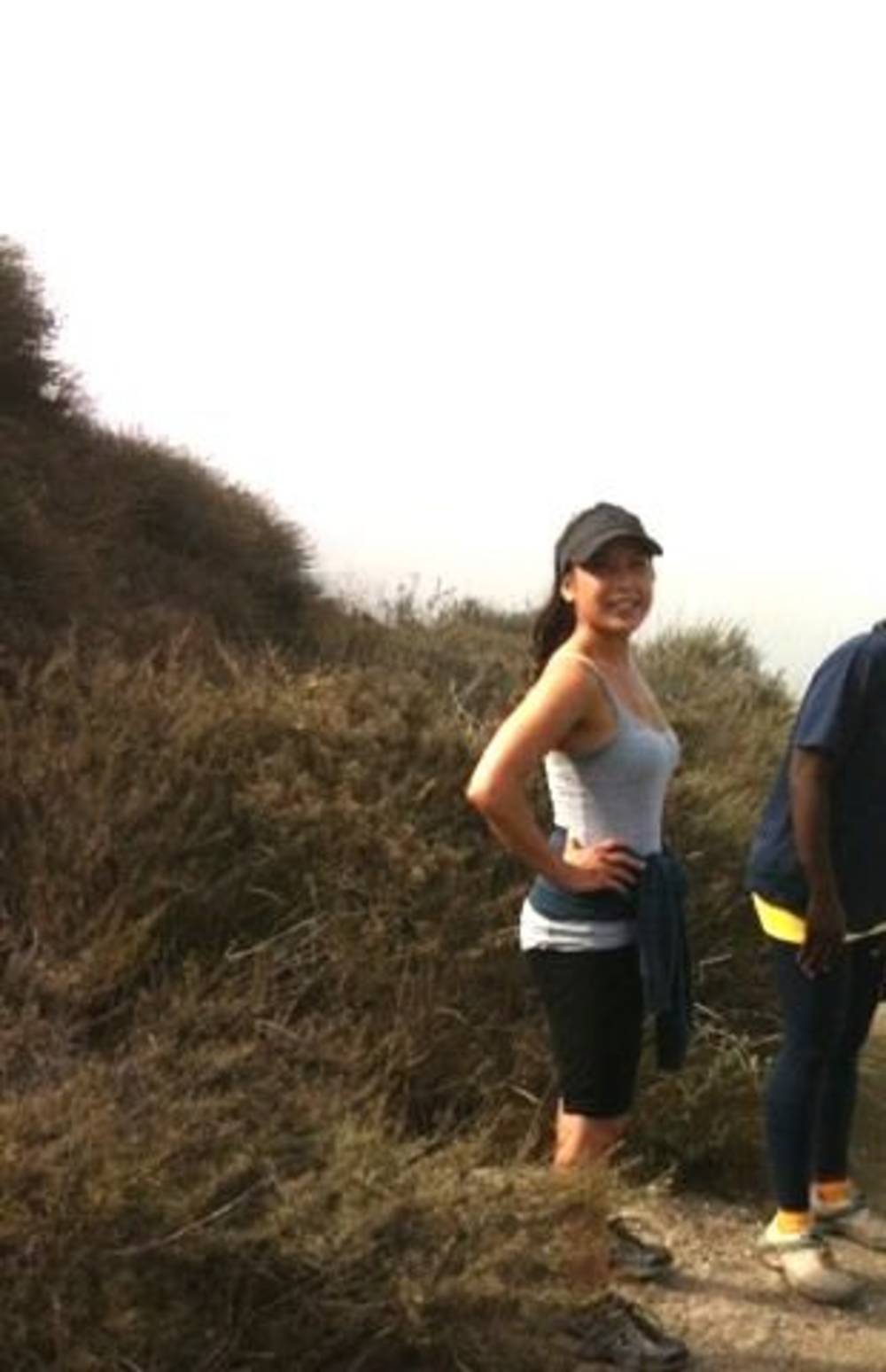 Circa 2009- Hiking and spinning almost daily. (View)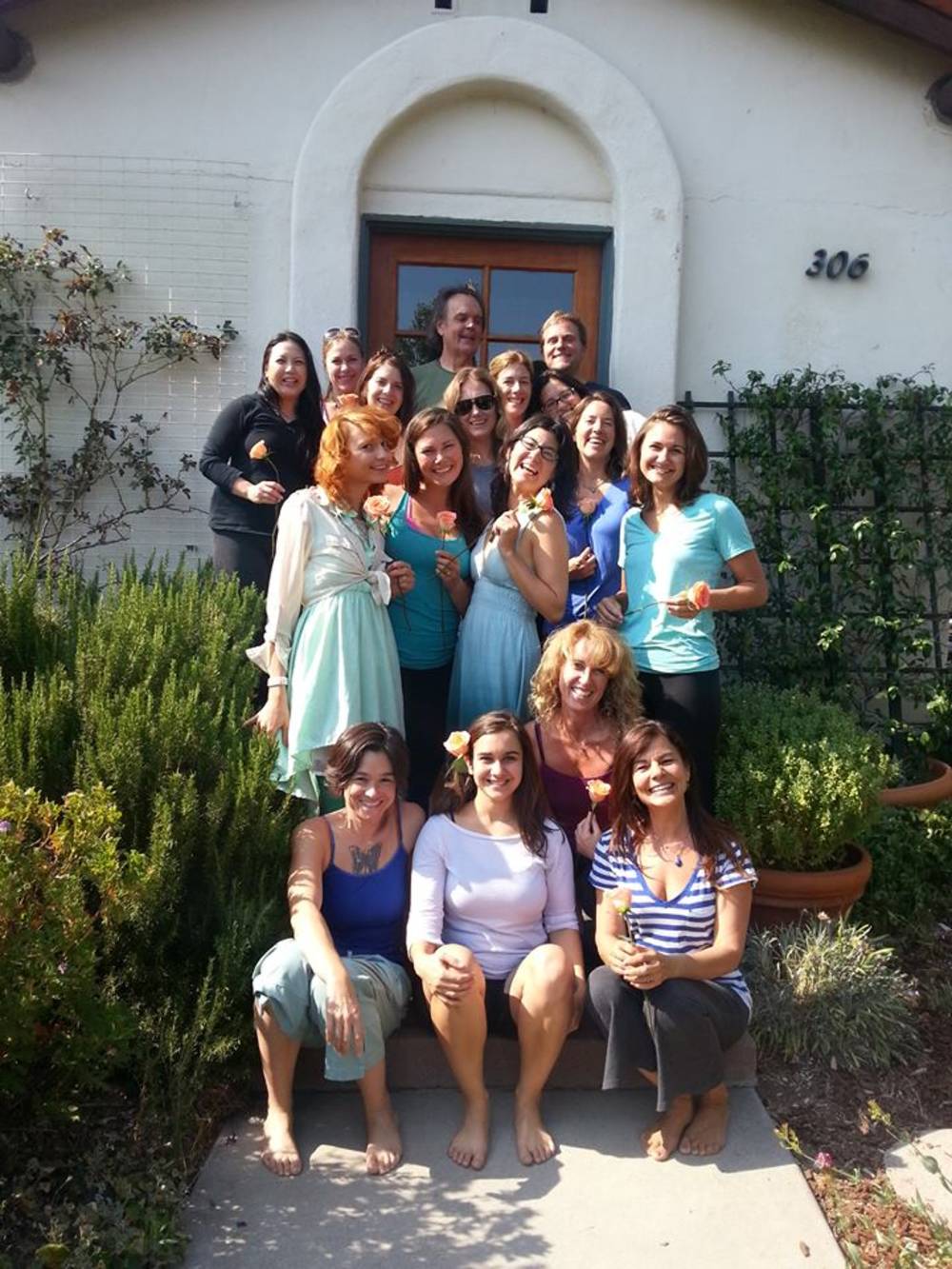 Summer 2013- In the middle of grad school, more sedentary, and did not change my caloric intake. This picture was at teacher training for yoga. (View)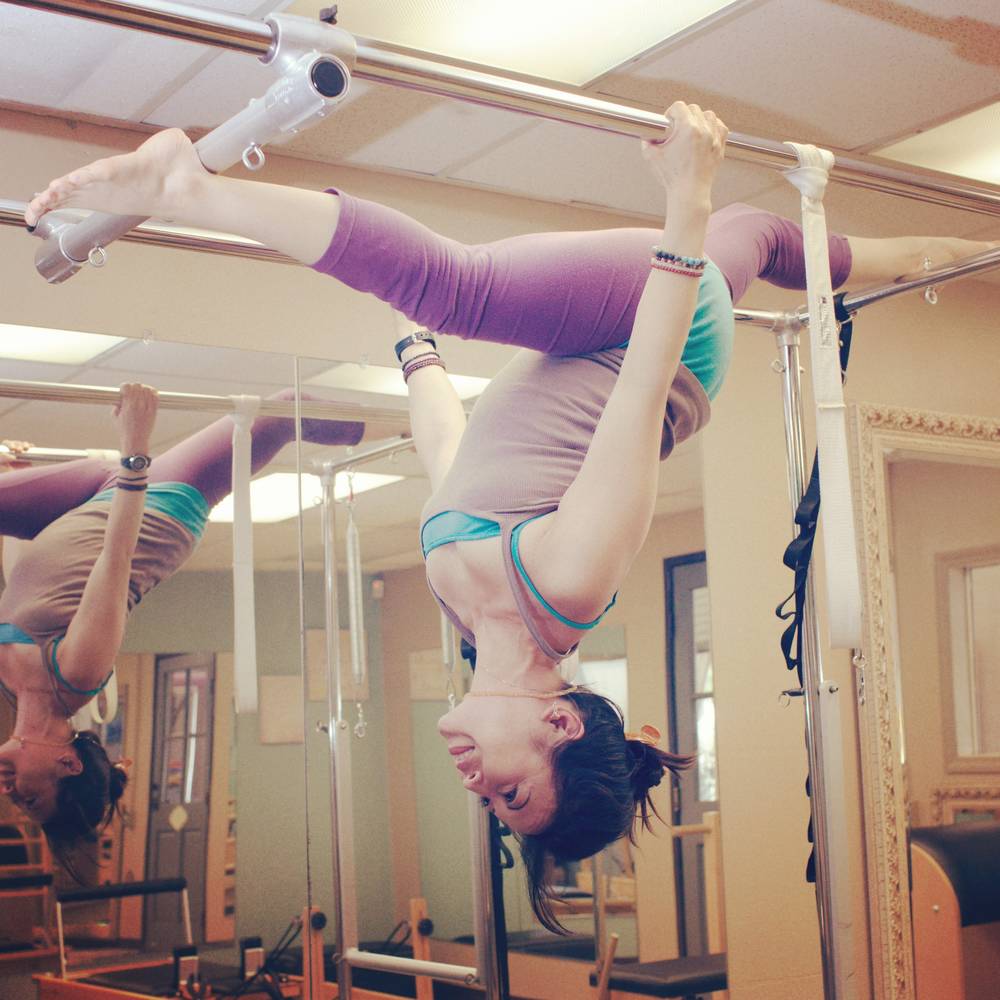 2017- I began to drop my weight in 2014 by going Vegan and following Dr. Campbell's nutrition protocols. I am still plant strong. I believe in a combination of diet and exercise, and that there is no one-size-fits-all plan. This is why my nutritional recommendations are based on your individual biochemistry. (View)
In my mid to late 20's I was at the peak of my fitness game. I was boxing, hiking, and spinning almost every day of the week. In the midst of grad school, my life changed. I was more sedentary, but didn't adjust my eating habits to match my energy output. In a blink of an eye, I went from 96 pounds to 106, 112, 117, 124, and topped out at 137 pounds. I missed parties, celebrations, and hanging out with friends because I did not feel like myself. I didn't recognize myself at all. I even vowed not to buy new clothes, especially jeans, until I got into better shape. I felt hopeless. With a wedding coming up, I decided to follow a plant-based diet in late 2014, and still consider myself a very plant-strong eater to this day. Reducing inflammation, toxicity, and the overburden in my body by consciously choosing to eat whole foods, gave me my life back.
I received my Master of Science degree in Human Nutrition in 2015. Armed with the knowledge of biochemistry and lab diagnostics, my aim is to help you find your individual pathway to wellness alongside enhanced health habits that lean on a plant-strong, whole-food, nutrient-dense lifestyle. But I strongly believe in getting the big picture and supporting you with a complete roadmap, not a one-size-fits-all recommendation. Together with Apex Energetics, Direct Labs, and my own private team of wellness advisors, Inner Soulstice Wellness is now offering Comprehensive Wellness Profiles where together we'll look at over 50 individual laboratory tests that screen for cardiovascular risk, major organ function, anemia, diabetes, infection, blood disease and other indications of illness. And we mustn't overlook movement. Since Day 1, Tony Horton has lit the path for elite movement trainers. I recognized immediately how much his programs are in alignment with my own training from the National Academy of Sports Medicine- stabilization first, then strength, and power. Get the support with me one-on-one at the studio and keep the momentum going at home with Team Beachbody Soulstice Health! Integration and support are keys to transformation!
I want to assure you that you are not alone on this journey and that I have been there, too.
Would you like more information about getting your own Comprehensive Wellness Profile? Email me at InnerSoulsticeWellness@gmail.com.
In joy and with so much affection,
Ayn
Inner Soulstice Wellness / Apex Nutrition / Direct Labs / Beachbody Fitness