Inner Soulstice Wellness is a woman-owned small business.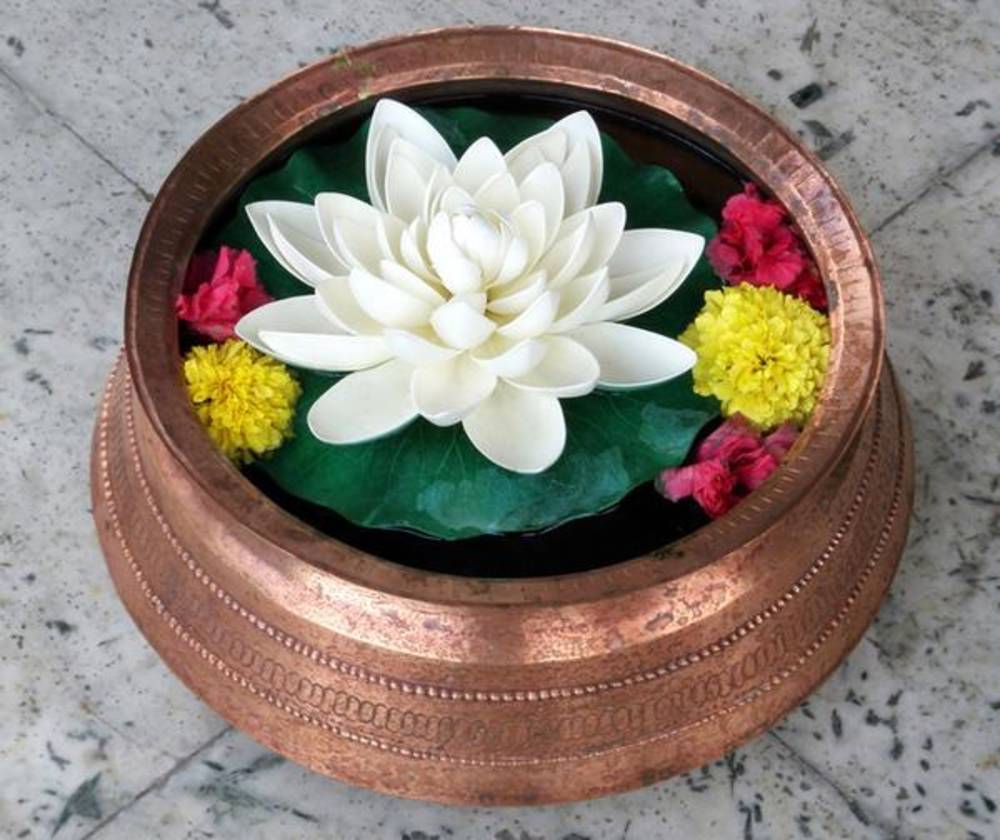 A primary effort of mine is to provide educational services that mitigate the effects of trauma through an understanding of its causes and manifestations, and most importantly how to effectively heal from it.
We all have
trauma to some
degree.
Through my own childhood experiences, I saw first-hand the importance of support for emotional and mental well-being, for individual health, marital health, and family health.
I am a strong advocate for empowering survivors of domestic violence and abuse, another cornerstone upon which I've set my mision. Many offerings at the studio this year
(events, classes, and workshops) are supportive, preventive and
sustainable solutions for mental, emotional, and physical wellnes.

Please help me grow and sustain these efforts by:
Liking my Business Page and sharing it with your friends
Downloading the event fliers to your phone and sharing them
Sharing this website
Thank you for all that you do and for helping me share my mission.