The Miracle Body Buffer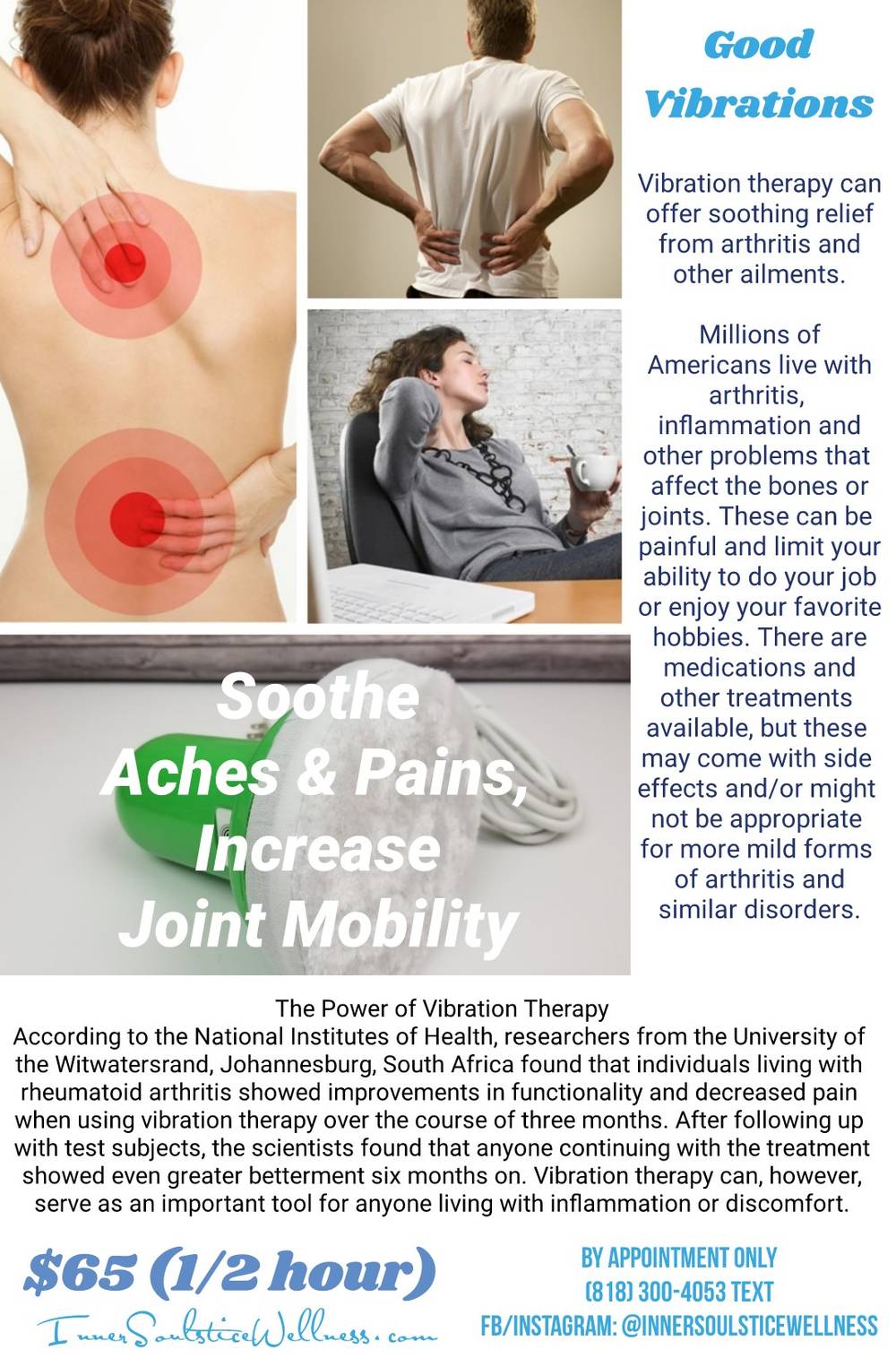 Your Body Deserves a BFF
You deserve the happiest, healthiest body possible. The BFF can help make that happen.
Regular massage is proven to help people live longer, healthier lives. Unfortunately, professional massages can be expensive and time consuming. With The BFF, you can bring the power of massage into your home, as a part of your regular self care routine. It makes loving your body easier, and takes the pain out of exercising. The BFF can be the perfect accompaniment to a healthier lifestyle, and can help fix ailments you thought were permanent. Performed typically at the end of your session for improved circulation and range of motion as a bonus or book a stand-alone half hour session.
MEET YOUR BODY'S NEW BEST FRIEND.SUPERCHARGED FITNESS RECOVERY, EXPERT SKIN CARE, AND THE LEADING-EDGE PAIN MANAGEMENT ALL IN ONE DEVICE.